CONTACT US
CONTACT US
At LDG Electrical we Pride Ourselves on our Work Ethic with the Goal of Achieving Excellence in our Workmanship.
If you have any questions or require more information about our services, contact us now by calling: 250.720.6781 or fill out the form below. We will respond within 10 minutes of receiving your email. We look forward to hearing from you!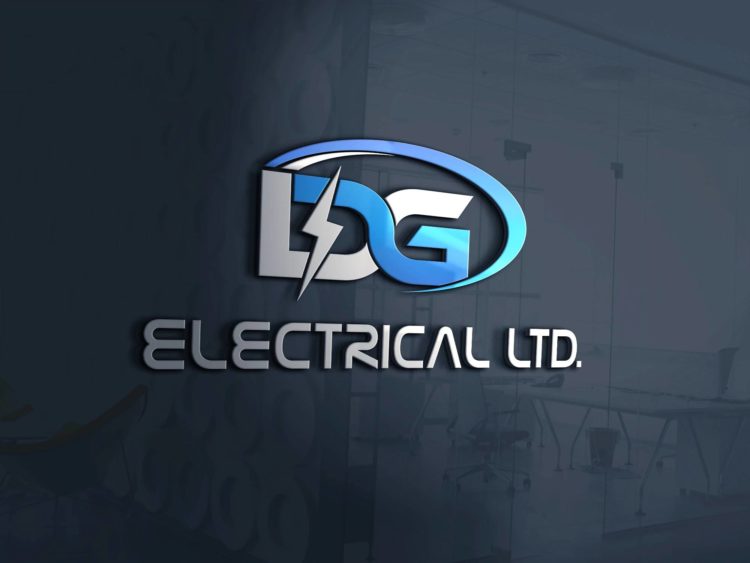 LDG Electrical is committed to respecting the privacy of individuals and recognizes a need for the appropriate management and protection of any personal information that you agree to provide to us. We will not share your information with any third party outside of our organization, other than as necessary to fulfill your request.